Main Squeeze™ - Warming Accessory
Warming accessory safely heats lifelike ULTRASKYN Main Squeeze stroker's interior to body temperature in just 8 minutes. USB powered, LED indicator.
Please select a product option first
We're sorry. This product is not available at this time.
Description
We heard things were heating up between you. Warm up to your Main Squeeze ™ even more with this proprietary warming wand created to enhance the pleasure of our popular Main Squeeze™ line of hard-case variable pressure masturbators. The Main Squeeze™ Warming Accessory conveniently plugs into any USB device or charger port to power it on, and completely heats the ULTRASKYN™ interior to 98°F (37°C) in just 8 minutes.
The Warming Accessory was created exclusively for use with Main Squeeze™ strokers, approximating body temperature to feel even more like the real thing and featuring a slim design that won't alter the shape, texture, or tightness of your product.
Warms ULTRASKYN™ Interior of Main Squeeze
Wand Fully Heats to 98°F/37°C in 8 Minutes
Slim Design and Safe Temperature
USB Powered with LED Indicator
Phthalate-Free, Body-Safe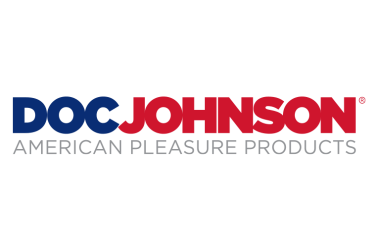 Brand: Doc Johnson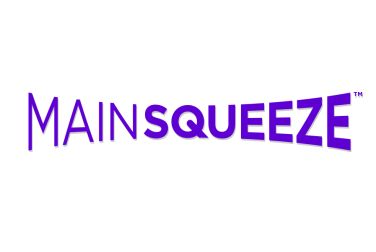 Collection: Main Squeeze