Golden Girl Anal Jelly - 2 oz.
As Seen In

Description
Enjoy slick and comfortable anal play with this smooth, thick, oil-based lubricant. Apply the specially-formulated jelly liberally for lovely, long-lasting slipperiness when enjoying toys or anal sex. Great for anal beginners and experts alike.

The anus doesn't lubricate itself, therefore a quality anal lube is a must-have for anal play. For an extra cushioning effect, anal lube is thicker than normal lube and therefore longer-lasting. Its thick texture also helps make it easy to apply. Cruelty-free and PETA certified.

Please note:This oil-based lubricant is not suitable for use with latex condoms or latex toys.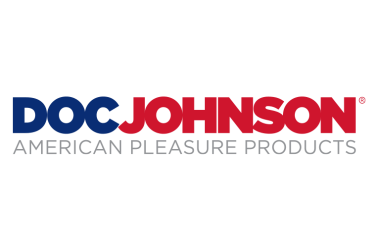 Brand: Doc Johnson
Product Details
Ingredients: Petrolatum, Octyldodecanol