Vac-U-Lock™ Dual Density Extreme Set
Unisex Supreme Harness is Adjustable Up to 69"
O-Ring Compatible (Includes 4 Ring Sizes)
Three Dual Density ULTRASKYN™ Attachments 15.5" Cock, 12" Cock, and 10.5" Cock
Plug with Pad and Snaps
Suction Cup Plug
4 fl. oz. (118 mL) Water-Based Lubricant
4 fl. oz. (118 mL) Natural Toy Cleaner
1 oz. Vac-U Powder™
Phthalate-Free, Talc-Free,
Please select a product option first
We're sorry. This product is not available at this time.
Description
Recommended for very experienced players only, the Vac-U-Lock Dual Density Extreme Set offers deeper penetration and more intense feelings of fullness than any other complete Vac-U-Lock set with three extra-large attachments in dual density ULTRASKYN, complete harness with removable o-rings and plug, and a bottle of Mood water-based lube. Measuring 10.5 inches, 12 inches, and an incredible 15.5 inches, these dual density attachments warm to body temperature with use and feature a soft, pliable exterior that gives way to a firm inner core, recreating the feel of a real erect penis.
Attachments can be used with the harness, the included Vac-U-Lock suction cup and Knuckle-Up accessories, and any other accessory or harness in the line. The Vac-U-Lock Dual Density Extreme Set also includes Doc Johnson Natural Toy Cleaner and ULTRASKYN Refresh Powder to properly and hygienically maintain your dual density ULTRASKYN attachments. Every product in the patented Vac-U-Lock system is designed to help you create any strap-on or toy you're in the mood for, and it's as simple as popping on the attachment of your choice
Unisex Supreme Harness is Adjustable Up to 69"
O-Ring Compatible (Includes 4 Ring Sizes)
Three Dual Density ULTRASKYN Attachments: 15.5" Cock, 12" Cock, and 10.5" Cock
Plug with Pad and Snaps
Suction Cup Plug
4 fl. oz. (118 mL) Water-Based Lubricant
4 fl. oz. (118 mL) Natural Toy Cleaner
1 oz. Vac-U Powder
Phthalate-Free, Talc-Free, Body-Safe
Proudly Built in America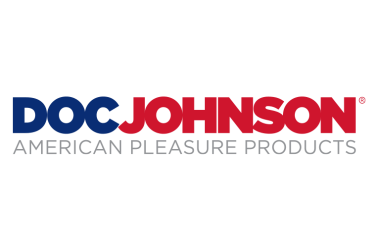 Brand: Doc Johnson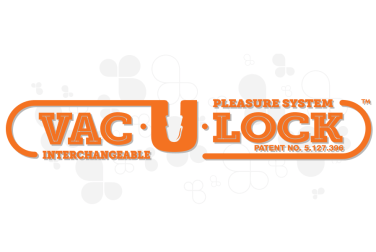 Collection: Vac-U-Lock