Vac-U-Lock™ Dual Density Starter Set
Unisex Supreme Harness is Adjustable Up to 69"
O-Ring Compatible (Includes 3 Ring Sizes)
3 Dual Density ULTRASKYN Attachments - 7" Thin Dong, 6" Spiral Dong, 5.5" Textured Dong
Plug with Pad and Snaps
Suction Cup Base for Hands-Free Play
4 fl. oz. (118 mL) Water-Based Lubricant
4 fl. oz. (118 mL) Natural Toy Cleaner
Doc Johnson Vac-U-Powder (1.0 oz./28g)
Phthalate-Free, Body-Safe
Proudly Made in America
Vac-U-Lock™ Dual Density Starter Set
Description
The Vac-U-Lock Dual Density Starter Set provides a fun and innovative introduction to strap-on sex with a complete harness with removable o-rings and plug, three moderately-sized ULTRASKYN attachments and a bottle of Mood water-based lube. These dual density attachments warm to body temperature with use and feature a soft, pliable exterior that gives way to a firm inner core, recreating the feel of a real erect penis. Begin your exploration with the pleasing ridges and plush balls of the 5.5 inch textured cock, or go a bit deeper with the 6 inch spiral dong. For the strongest and most lifelike sensation, choose the 7 inch thin dong's realistic proportions, contours, and vein details.
Attachments can be used with the harness, the included Vac-U-Lock suction cup, and any other accessory or harness in the line. The Vac-U-Lock Dual Density Starter Set also includes Doc Johnson Natural Toy Cleaner and ULTRASKYN Refresh Powder to properly and hygienically maintain your dual density ULTRASKYN attachments. Every product in the patented Vac-U-Lock system is designed to help you create any strap-on or toy you're in the mood for, and it's as simple as popping on the attachment of your choice.
Unisex Supreme Harness is Adjustable Up to 69"
O-Ring Compatible (Includes 3 Ring Sizes)
Three Dual Density ULTRASKYN Attachments
7" Thin Dong, 6" Spiral Dong, and 5.5" Textured Cock
Plug with Pad and Snaps
Suction Cup Plug
4 fl. oz. (118 mL) Water-Based Lubricant
4 fl. oz. (118 mL) Natural Toy Cleaner
1 oz. Vac-U Powder
Phthalate-Free, Talc-Free, Body-Safe
Proudly Built in America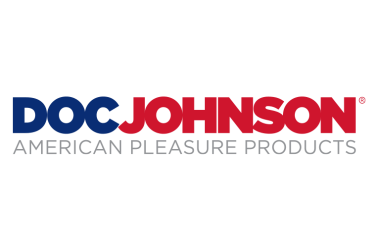 Brand: Doc Johnson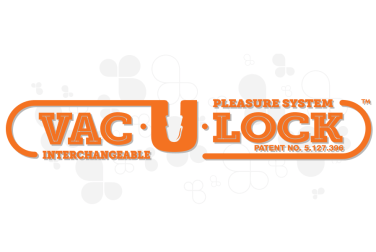 Collection: Vac-U-Lock
Product Details
Material: TPE
Color: Skin Tones
Dimensions: 6"x1.5"